Type in the furniture you are looking for.. (ie table, chair, sofa) and search over 14,798 items..
Find Furniture
---
Featured Furniture Online
Brosa is Australia's premier supplier of Outdoor Furniture Chairs Outdoor Dining Chairs Outdoor Armchairs Outdoor Lounges Outdoor Settings
Nestz sells designer furniture at non designer price tag, cutting out the middle men, providing hassle free shopping with just a click of a button. Nestz is an Australian-Owned and operated
Designer Furniture | Un-designer Prices Interior Secrets was founded on a passion for selling designer furniture online in Australia.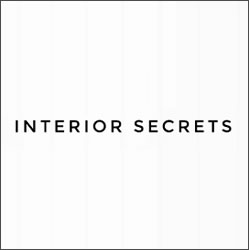 LivingStyles.com.au is an online retailer specialising in top quality home furnishings for customers with a taste for the latest and best designs at great prices
Here at E-living online, we offer timeless, rustic, elegant, modern, and contemporary furniture at affordable prices with nothing but creativity at your disposal.